How to borrow books...
Request to have books, DVDs, journals and magazines mailed or pick them up in the library.  Textbook reserves are available through pick-up only. 
Complete a request form below. Follow the instructions on the form to locate the title and call number of the items you are requesting.
---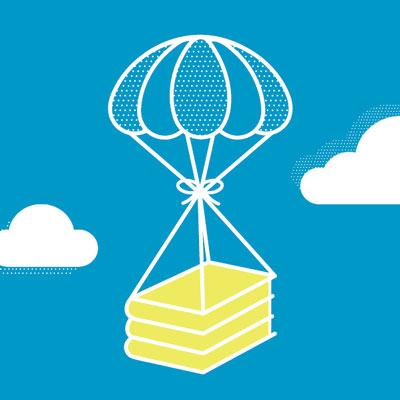 Last updated: January 6, 2016 6:16 pm