Chargers student-athletes have long been a source of pride for Camosun College combining academic and athletic excellence to produce the future leaders of tomorrow.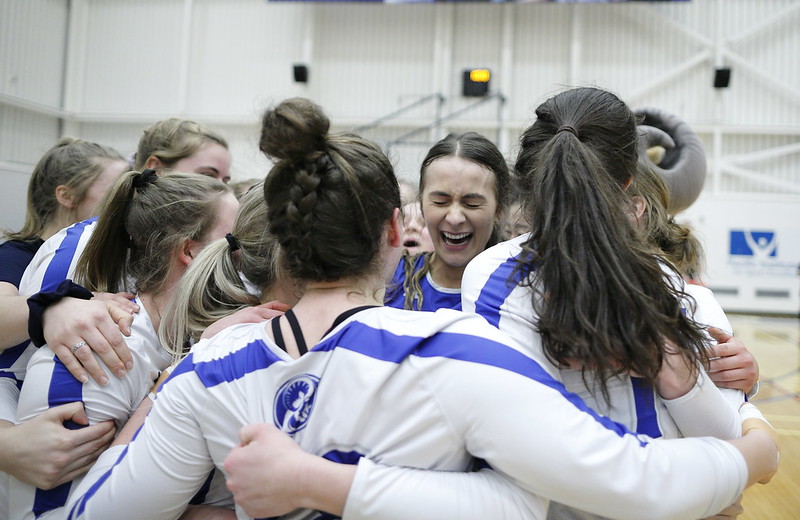 ---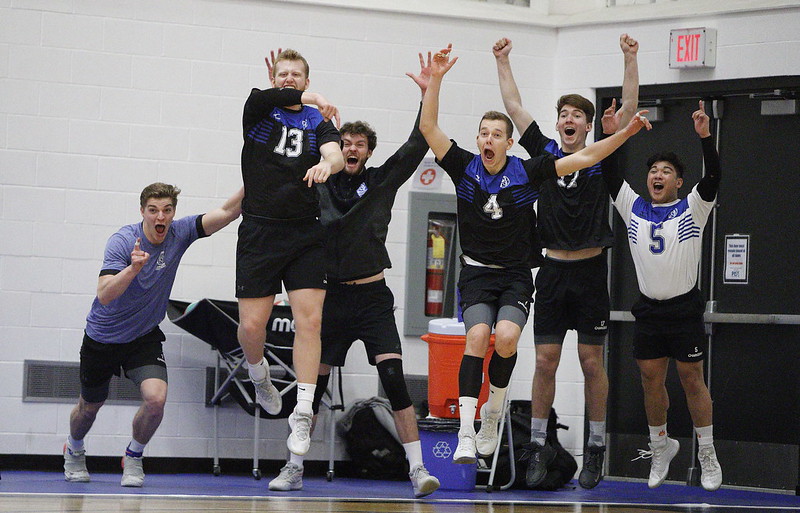 Success in the classroom and in competition requires the support of the entire Camosun community.
With your help, we'll continue to reach our goals and positively impact the lives of student-athletes year after year at the college. Your support is an investment in these young leaders, in Camosun College, and in the future of athletics at Camosun.
Be a game changer and join us today!
Adopt-the-Chargers
The Adopt-the-Chargers program provides an avenue for alumni, donors, friends and family to support Camosun student-athletes. Your support is an investment in these young leaders, in Camosun College, and the future of the Camosun Chargers Athletics program. A donation through this program will:
Support student-athlete scholarships
Provide additional support services to student-athletes
Support enhanced training
Enable athletes to participate in elevated competitions
Purchase specialized equipment
Help students with travel-cost assistance
Learn more about the Adopt-the-Chargers program.
---
---
Chargers Awards & Bursaries
Set-up an award or bursary through Chargers Athletics to recognize student-athletes' academic excellence, community involvement, and leadership. Bursaries are provided to full-time students in financial need. Awards are given to student-athletes to recognize academic achievement and community involvement.
Awards and bursaries can be set-up annually over a 3-year pledge or through an endowment*.
All donors will be invited to the Chargers Award Ceremony in the spring where awards will be given out to student-athletes.
*Named awards for businesses and donors start at $1,000 annually over a 3-year pledge or through a $25,000 endowment.
To set-up an award, contact the Camosun Foundation.
Donor Benefits
Thanks to donors like you, Chargers athletes are able to receive the support and resources they need for a successful season! All donations towards the Chargers Athletics program are tax deductible.
We would like to thank all donors for their support and generosity.
---
---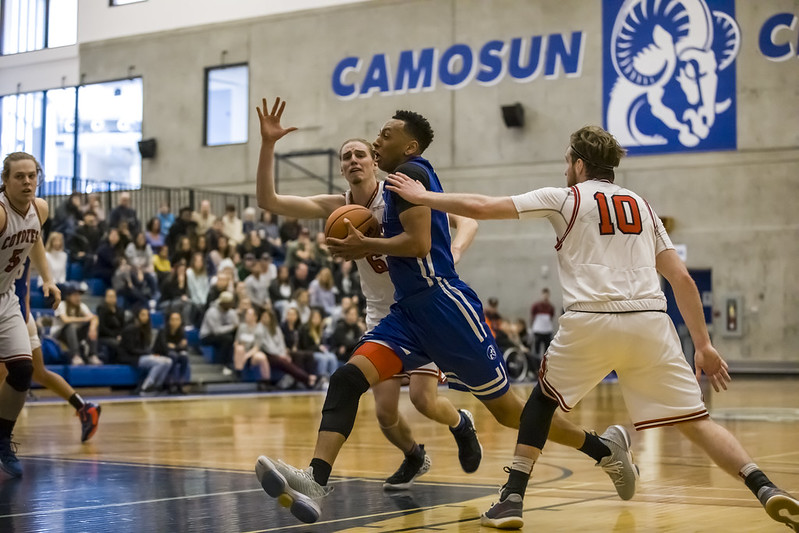 Become a Sponsor
Becoming a sponsor means getting your brand in front of a captive audience at a great value!
Chargers Athletics provides numerous advertising, signage, and promotional opportunities to organizations and businesses. Our sponsors reach a wide audience of athletes, fans, family, alumni and community both on- and off-campus. As a sponsor, your business will benefit from exposure at:
Chargers Home Games hosted at PISE
Opportunities to advertise to over 19,000 learners across 2 Camosun College Campuses (Lansdowne and Interurban)
Recognition and participation at Alumni Events and Homecoming
And more!
If you're interested in sponsorship opportunities with Camosun Chargers Athletics, please check our Sponsorship Package.

If you would like more information, or to make a donation please go or become a sponsor, please contact:
The Camosun Foundation
Advancement and Alumni Engagement
Phone

250-370-4233

Email