Camosun is completing a $35 million expansion of skilled trades education complex at the Interurban campus. This is the flagship skilled trades education project in British Columbia today. Already the second largest trades school in BC, Camosun will soon have the capacity to increase the number of students enrolled annually in our trades program by 40% from 2,700 to 3,700 students.
Camosun and our students are on the threshold of an amazing opportunity. Today we can determine how to put these facilities to work in bold and innovative ways to generate maximum success for the students and communities we serve.
Coastal Skills
Meeting the needs of coastal communities
Establishing a gateway for under-represented groups

Women considering a skilled trades career
Indigenous students seeking education and opportunity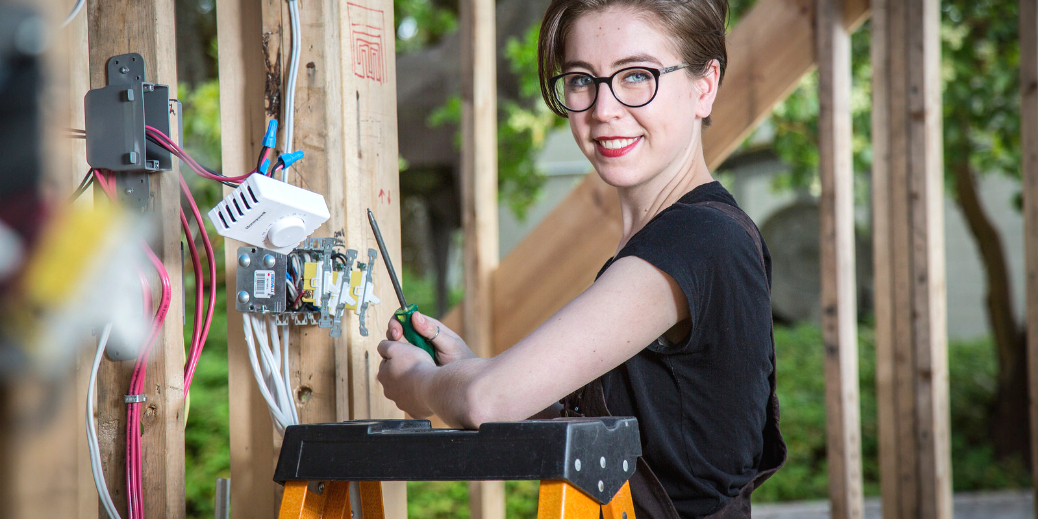 ---
The perspective is different from here
As islanders and residents of the coast, we have a special relationship with the ocean that surrounds and defines us. The natural features of the coast shape our nature. We place high value on our sense of place and it elevates our pride as residents of coastal communities.
We find purpose and opportunity as we do our part to protect and enhance the coast and coastal life. We prepare our students for rewarding careers. We equip them to contribute innovative solutions and entrepreneurial skills to build economic opportunity in healthy, sustainable communities on the coast today and long into the future.
We have a unique coastal focus with 85% of the college's students drawn from Victoria and other coastal communities. Our students' strong affinity with the coast is evidenced by the fact that 83% of Camosun students continue to live and work on the Island and in small coastal communities after graduation.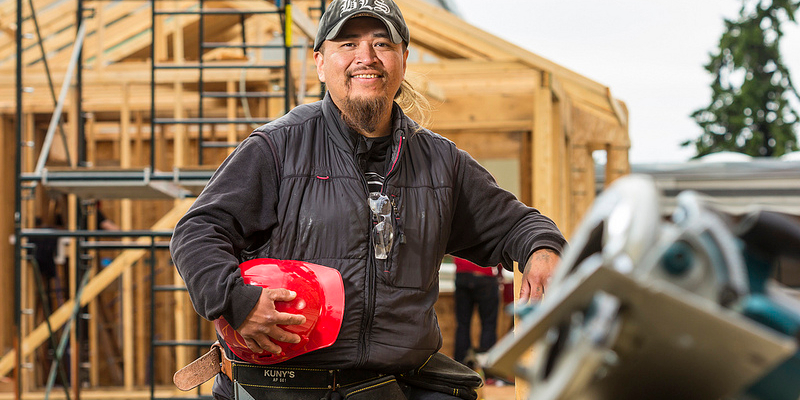 Building community and opportunity one student at a time
The Coastal Skills Initiative is a new educational focus at Camosun designed to identify emerging coastal issues, trends and opportunities and link them directly to a range of skilled trades programs with an enhanced coastal perspective. Our commitment to equip our students with real skills for real jobs is advanced by making certain the trades we teach are relevant to the evolving needs of specific industries and communities on the coast both today and in the foreseeable future.
Camosun's specialty - education attuned to coastal needs
We will incorporate a Coastal Skills element into the experience of each skilled tradesperson we educate. Coastal Skills are specific educational add-ons that equip Camosun graduates with particular skills for work on the coast.
Examples:
certification for electricians specializing in the marine industry
specific fabrication courses for welders, sheet metal workers and pipefitters in ship building
courses for construction workers focused on building and maintaining marine infrastructure in remote coastal communities
the training of ship's crews and officers for ferries, escort tugs and response vessels
We also see a significant role of our award-winning applied research capabilities to be fully involved with both industry and coastal communities.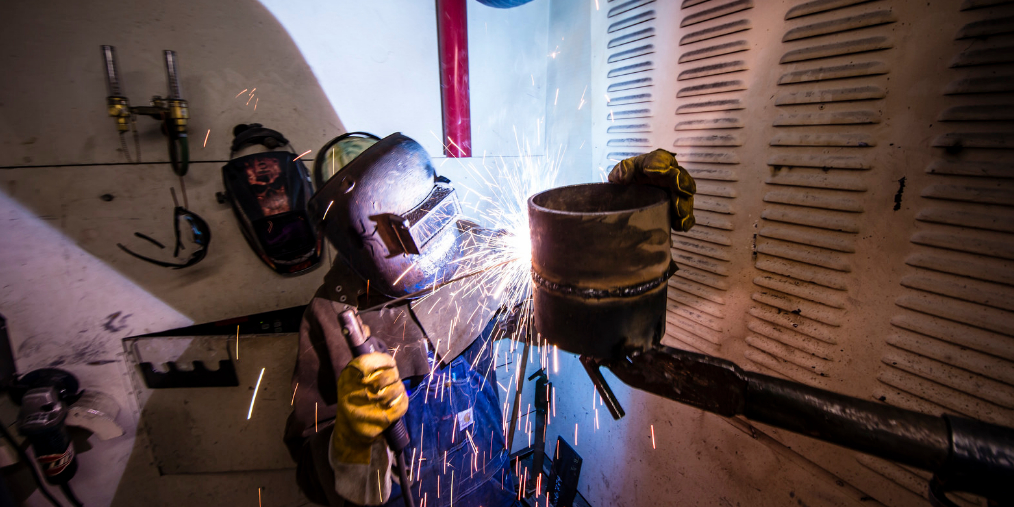 ---
A platform for the future
Launching Coastal Skills in our School of Trades and Technology matches our new facilities with the best career opportunities for students. It also targets the area of most urgent need for economic growth on the coast. In the future Camosun will link our School of Health and Human Services, School of Business and School of Access, to expand the Coastal focus and the skill offerings we know coastal communities require.