Helping students discover their potential on and off the court
Since joining the CCAA and PACWEST conferences in 1994, the Chargers have competed in over 100 national and provincial championships with over 50 medal winning finishes in basketball, volleyball, and golf.
News and Events
Sorry, it looks like this feed hasn't been updated in a while! No new items were found.
Upcoming games, results, and more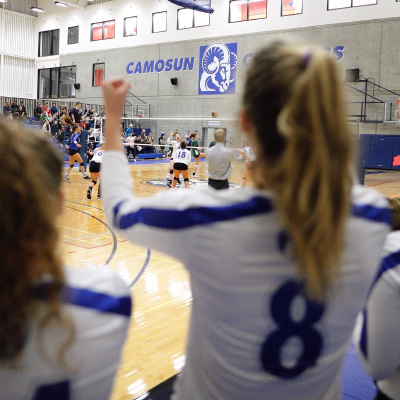 Congratulations to all our award winners!