Academic Upgrading Areas of Study
Whatever your need, we have an option for you.
Get the academic requirements you need for your program.
Upgrading programs and courses are tuition-free for domestic students
For Canadian citizens and permanent residents, 0-level upgrading courses are tuition-free. The Adult Upgrading Grant (AUG) will continue to cover the cost of textbooks and student and registration fees for eligible students. Please talk to a Financial Aid Advisor for more information.
Academic upgrading courses and programs
Take one course or complete all the courses needed for a certificate. Camosun offers flexible learning; courses are available to fit your schedule.
Not what you're looking for? See the full list of everything Camosun offers.
You're ready to start. We're ready to help!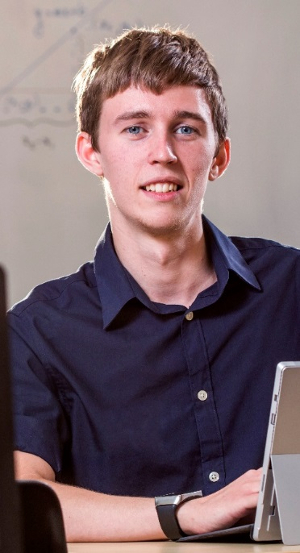 Last updated: February 24, 2021 8:49 am