Connection with community – invaluable nourishment
We develop and nourish working relationships with Indigenous communities to support students and community initiatives.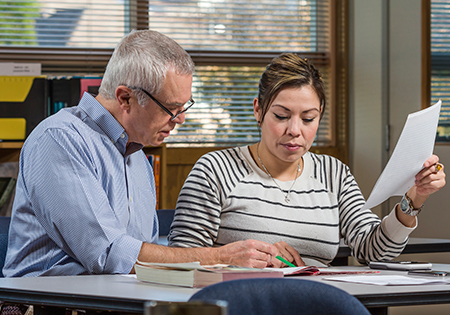 We work with local First Nations and Indigenous communities to identify and help develop and coordinate culturally sensitive programming and services. Elders, staff and faculty help guide you along your educational path – from your first inquiry to achieving your first goal, and if it's part of your plan, graduating and being prepared to professionally contribute to your community. Learn more.
For over 20 years Camosun's work in Indigenous education has been guided by the community-based Indigenous Advisory Council. This group shares perspective, knowledge, and direction right from community to the college.
Learn more.