Chargers Athletics programs are recognized both provincially and nationally. We attract the most dedicated, talented and hardworking student athletes.
Do you have what it takes to be a Charger?
Over one full season, the majority of Chargers student-athletes commit to…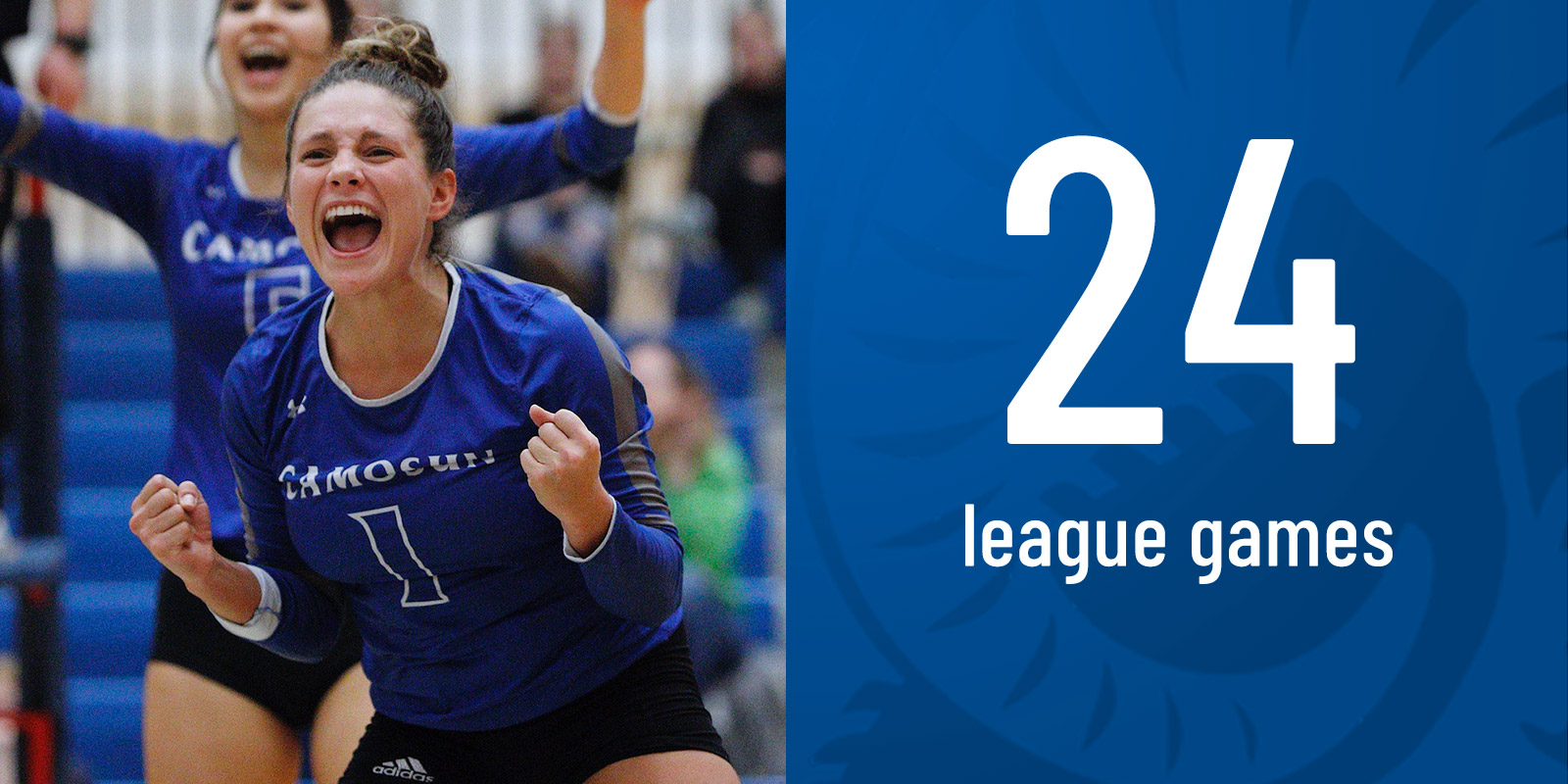 24 League games and 10 weekends of competition for exhibition and championship events.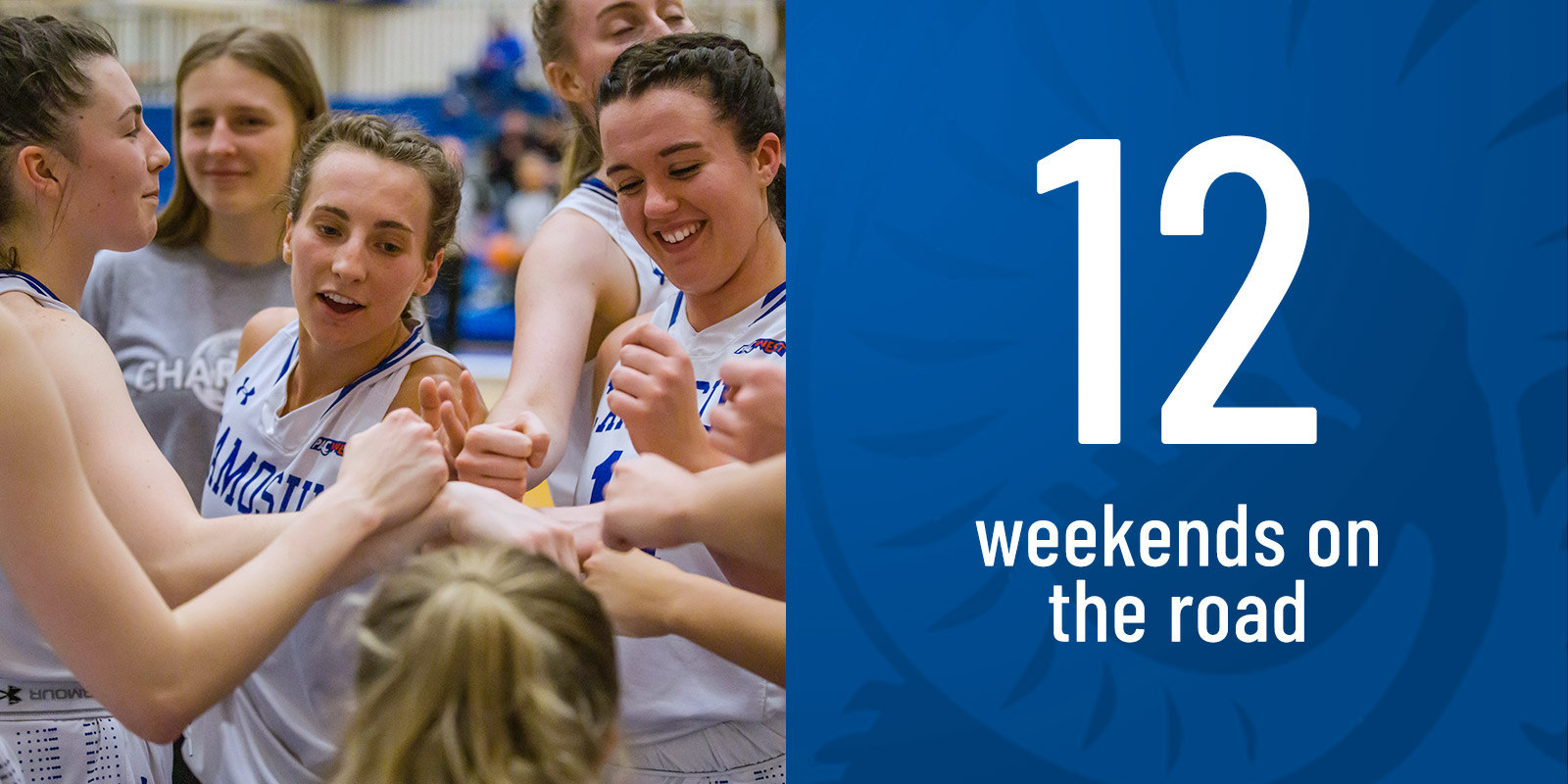 12 weekends on the road.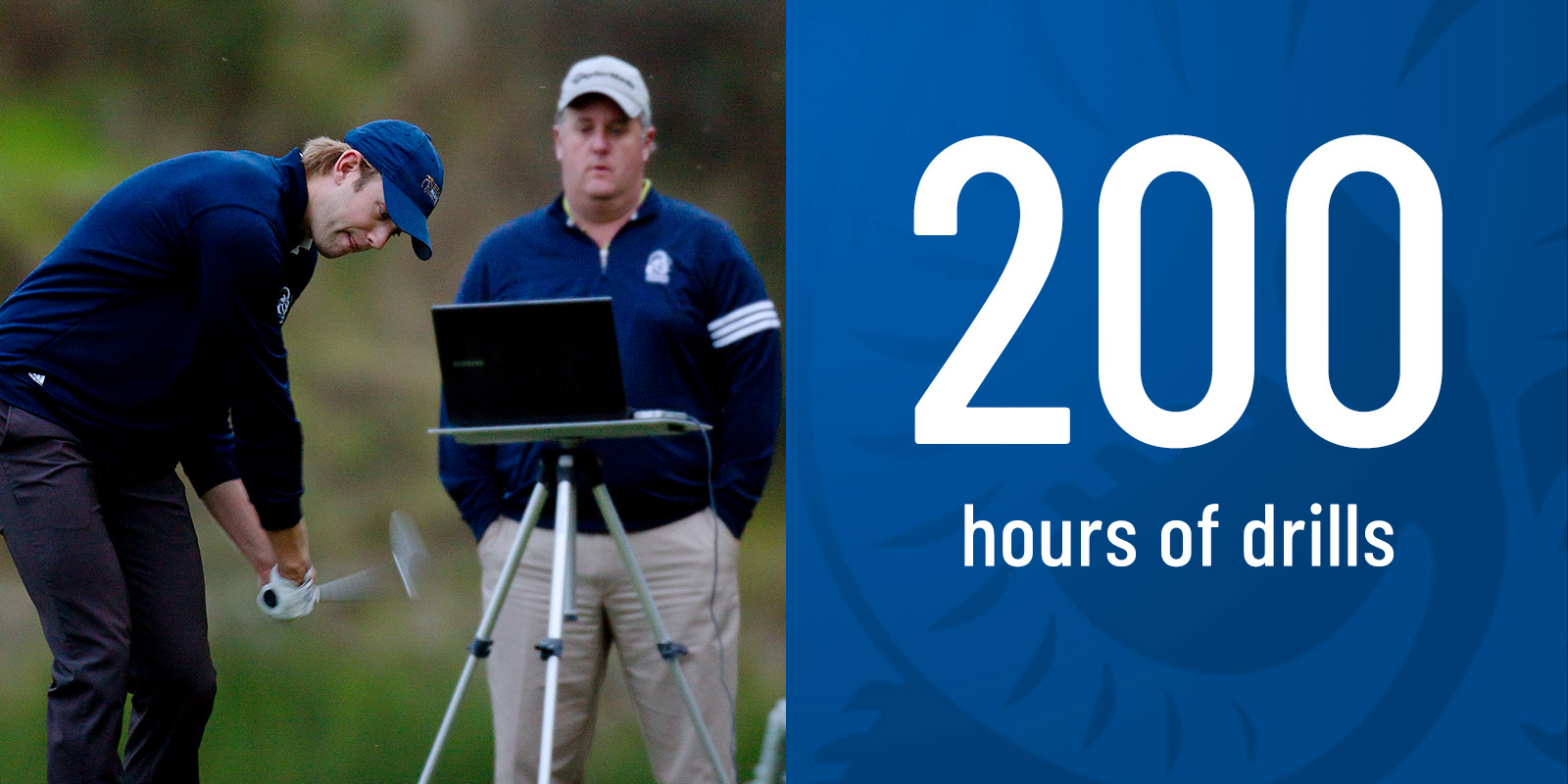 Almost 100 evenings of practice – that's roughly 200 hours of drills.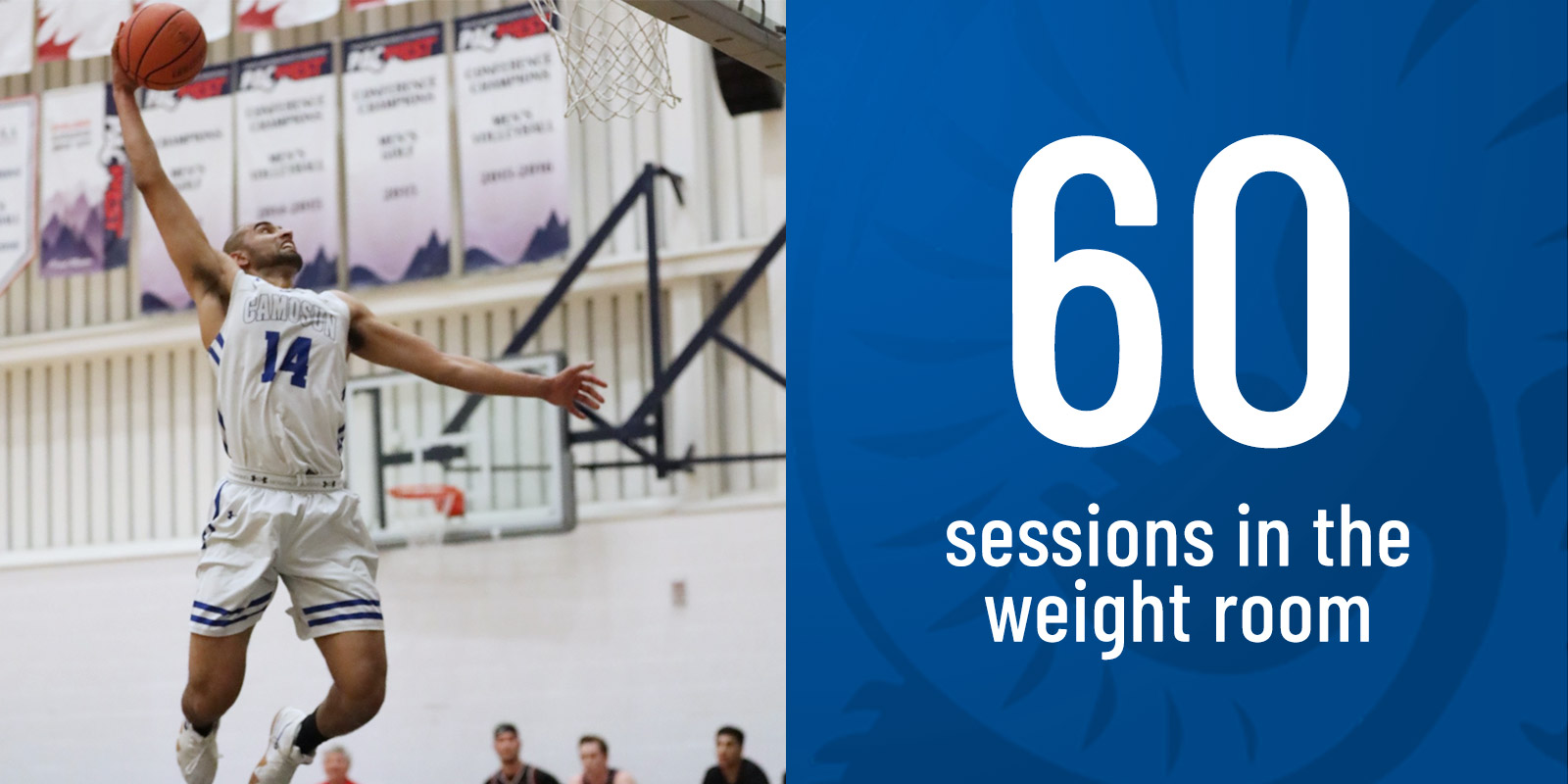 Grinding out close to 60 sessions in the weight room to improve strength, power and explosiveness.
Being a Charger means being pushed to your limit and challenged to improve every minute.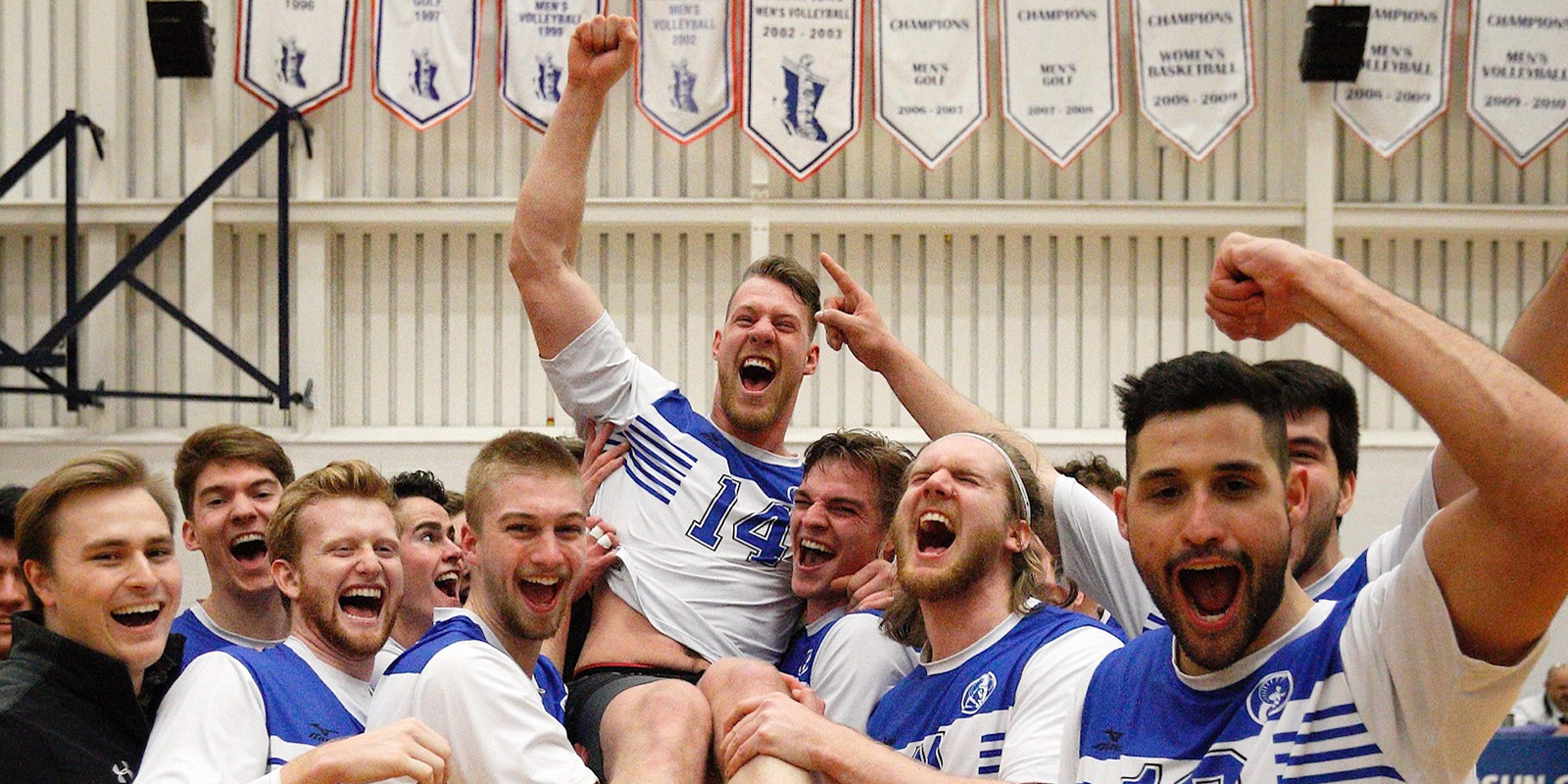 What we're looking for
"When we're evaluating student-athletes to be part of the Camosun program, we look for athletes who can commit at this level.
Athletes with a burning desire to win, who aren't afraid to take smart risks... we're looking for players who are selfless, positive and believe in the concept of team."
Charles Parkinson, Head Coach Chargers Men's Volleyball
Does this sound like you?
Contact us if you think you or someone you know has what it takes to be a Charger.
---
---
---
---
---

Chargers Handbook
For Athletes