Trades and Apprenticeship Areas of Study
We've got skills... and so will you.
For more than 40 years, students have come to Camosun for trades training, and employers have come to Camosun for skilled employees.
Apprenticeship Training
If you're working as an apprentice and registered with the Industry Training Authority (ITA), you'll come to Camosun for six to 10 weeks each year for your required technical training.
Camosun offers apprenticeship training for 20 distinct trades, including 12 trades with the Interprovincial Red Seal Endorsement.
Foundation and pre-employment programs
In only six to 10 months these certificate programs can get you started in entry level employment or an apprenticeship.
View Camosun's Trades foundation & pre-employment schedule PDF
To register: call 250-370-3550 to inquire about seat availability.
Not what you're looking for? See the full list of everything Camosun offers.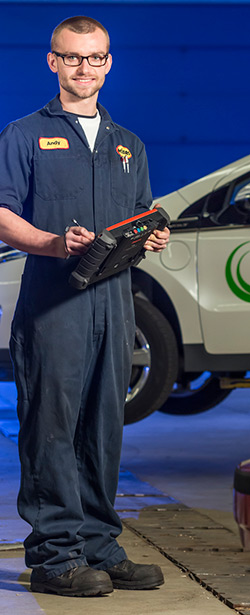 Last updated: July 28, 2020 12:56 pm