Advanced Studies Areas of Study
If you've already completed a certificate, diploma or degree, or you have related work experience, you can still further your studies at Camosun. We offer advanced diplomas, post-degree diplomas and professional development training in many fields.
Programs marked with this symbol are open to international students.
Programs
Not what you're looking for? See the full list of everything Camosun offers.
Professional development courses
Expand your knowledge, advance your career, or gain college credit by enrolling in one of our professional development courses.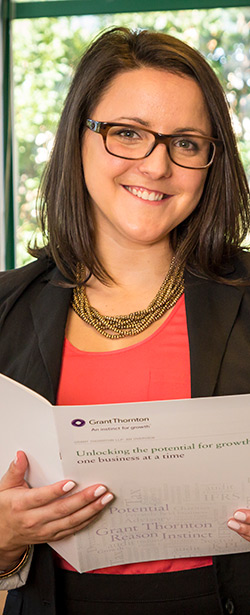 Last updated: August 25, 2022 4:27 pm