Sustainability Plan 2018-2022
Sustainability is a corner post of Camosun College's Strategic Plan. The goal is to provide leadership and support on key social, environmental, and economic issues impacting the college.
Sustainability Action Plans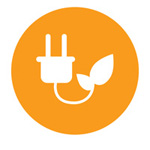 Energy & Emissions
Leadership on energy through significant emission reductions, modeling energy efficient buildings, and educating the future renewable energy experts of BC.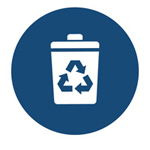 Waste & Recycling
Engage our entire campus population on the collective challenge and responsibility to achieve zero waste.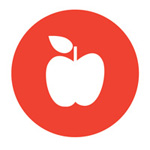 Food
Foster a deeper relationship with sustainable food systems through our services, education and awareness programs, and community engagement.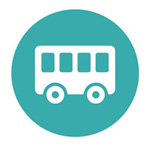 Transportation
Improve the environment, human health and equity through sustainable transportation planning, programs, and infrastructure.
Integrated Priorities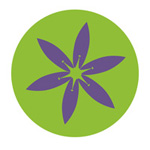 Indigenization
Ongoing learning from Indigenous ways of knowing, being, doing and relating. Fostering respectful relationships with the land, each other and seven generations into the future.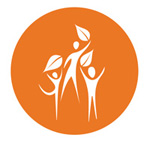 Equity, Diversity & Inclusion
Encourage diverse and inclusive sustainability programs and actions; promote awareness of the social and cultural dimensions of sustainability.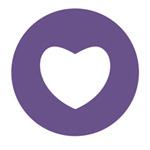 Wellness
Support the wellness of our students and employees, and the fundamental relationship that wellness has to a healthy campus and surrounding community.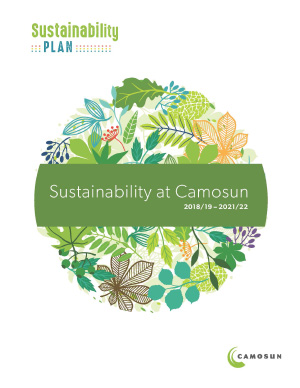 Download the Sustainability Plan 2018-2022
The Sustainability Plan is a result of extensive consultation with the students, staff and faculty of Camosun.
Find out more about our Student Sustainability Survey results.