At Camosun, academic success is as, if not more, important than athletic success. We intentionally refer to you as "student-athletes" because you are students first and athletes second.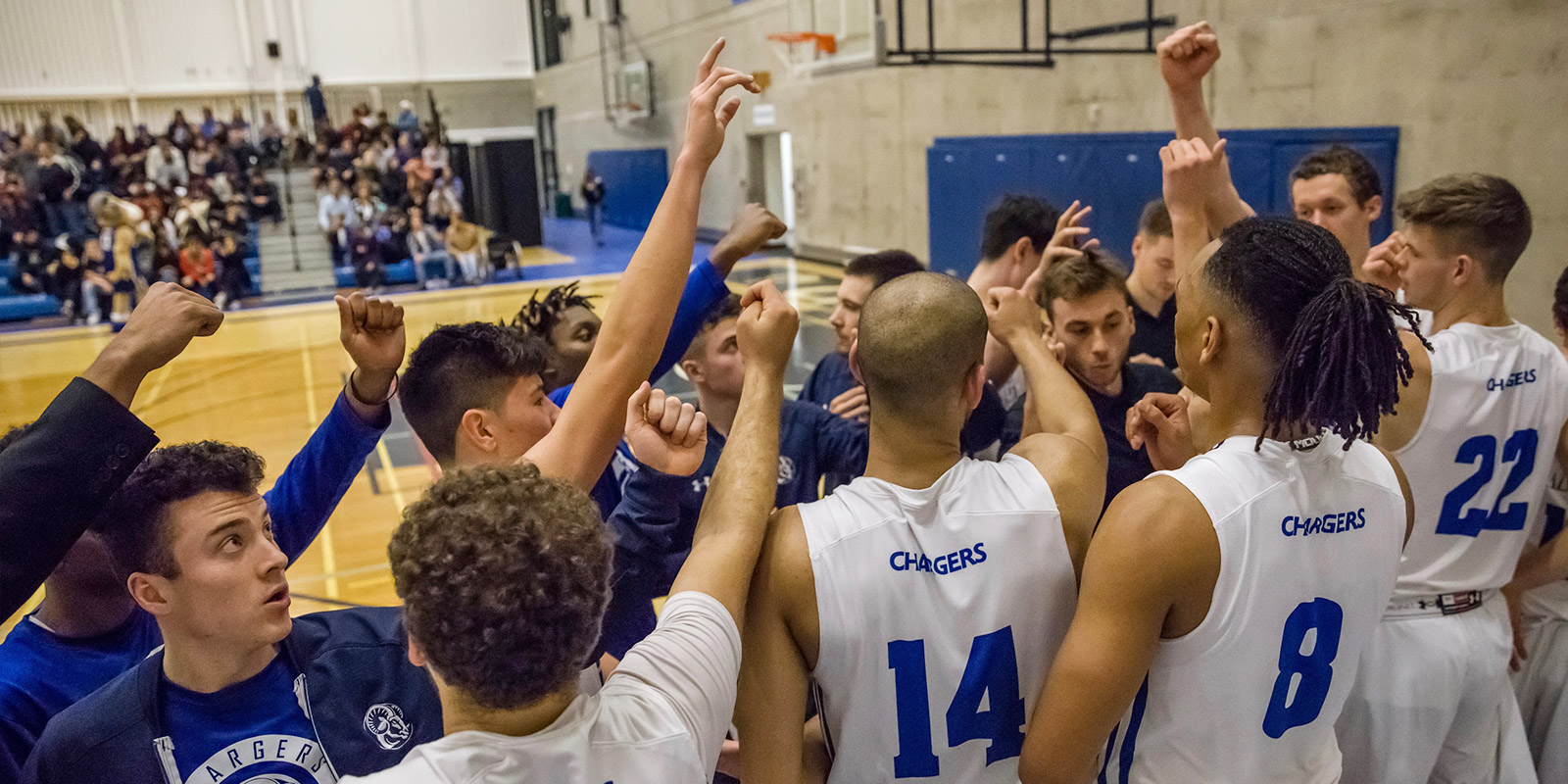 As a Chargers student-athlete
We expect you to take personal responsibility for your education by showing up for your classes and supports.  
You're responsible for managing your absences from classes for competition.
You're responsible for letting the coaching staff know if you are struggling.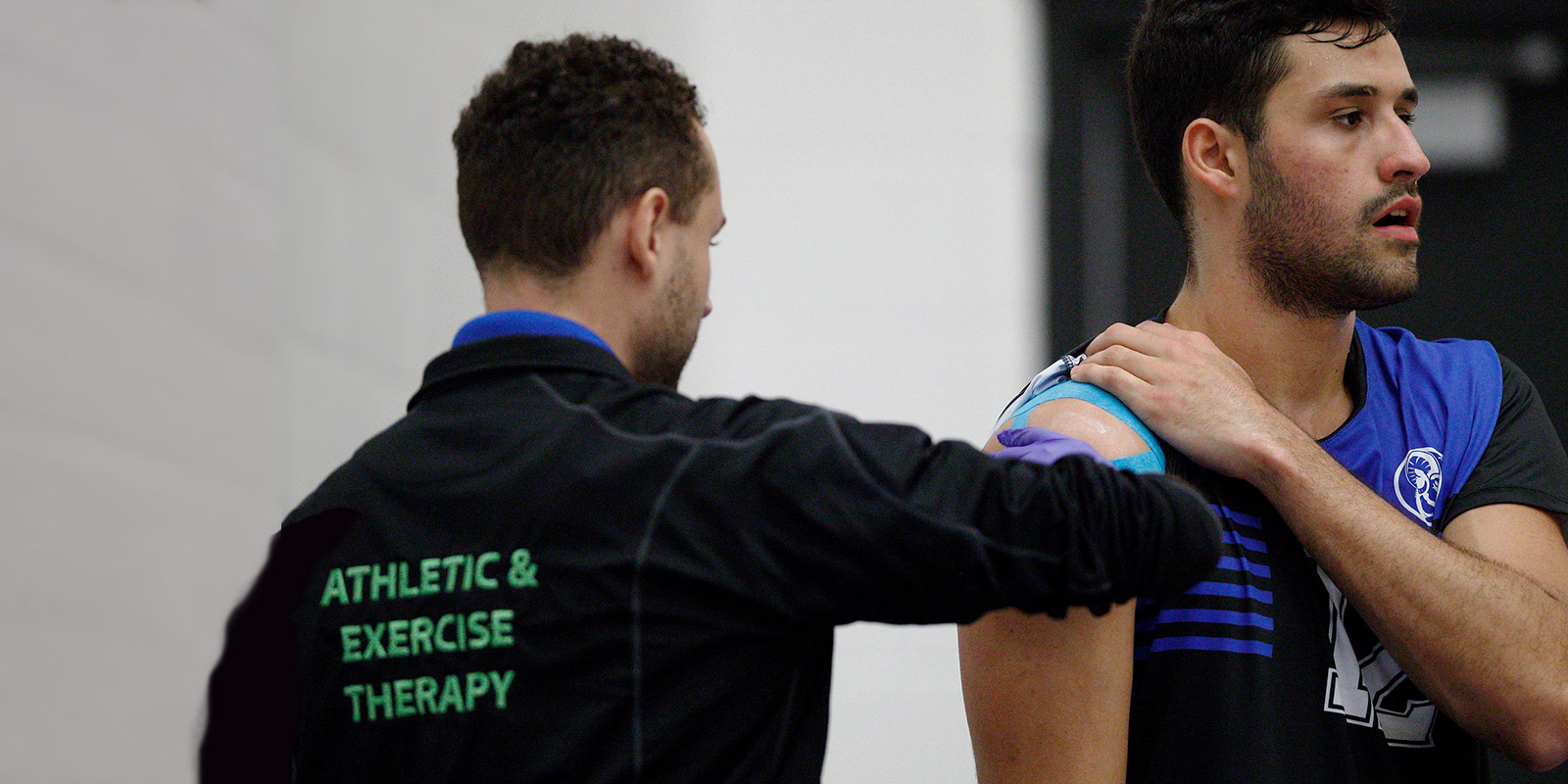 We invest in your success
The College plays a critical role in your success by providing the services and supports you need to excel in your academics and athletics.  
Each sport has an Integrative Support Team that offers wraparound support for all aspects of the student-athlete experience.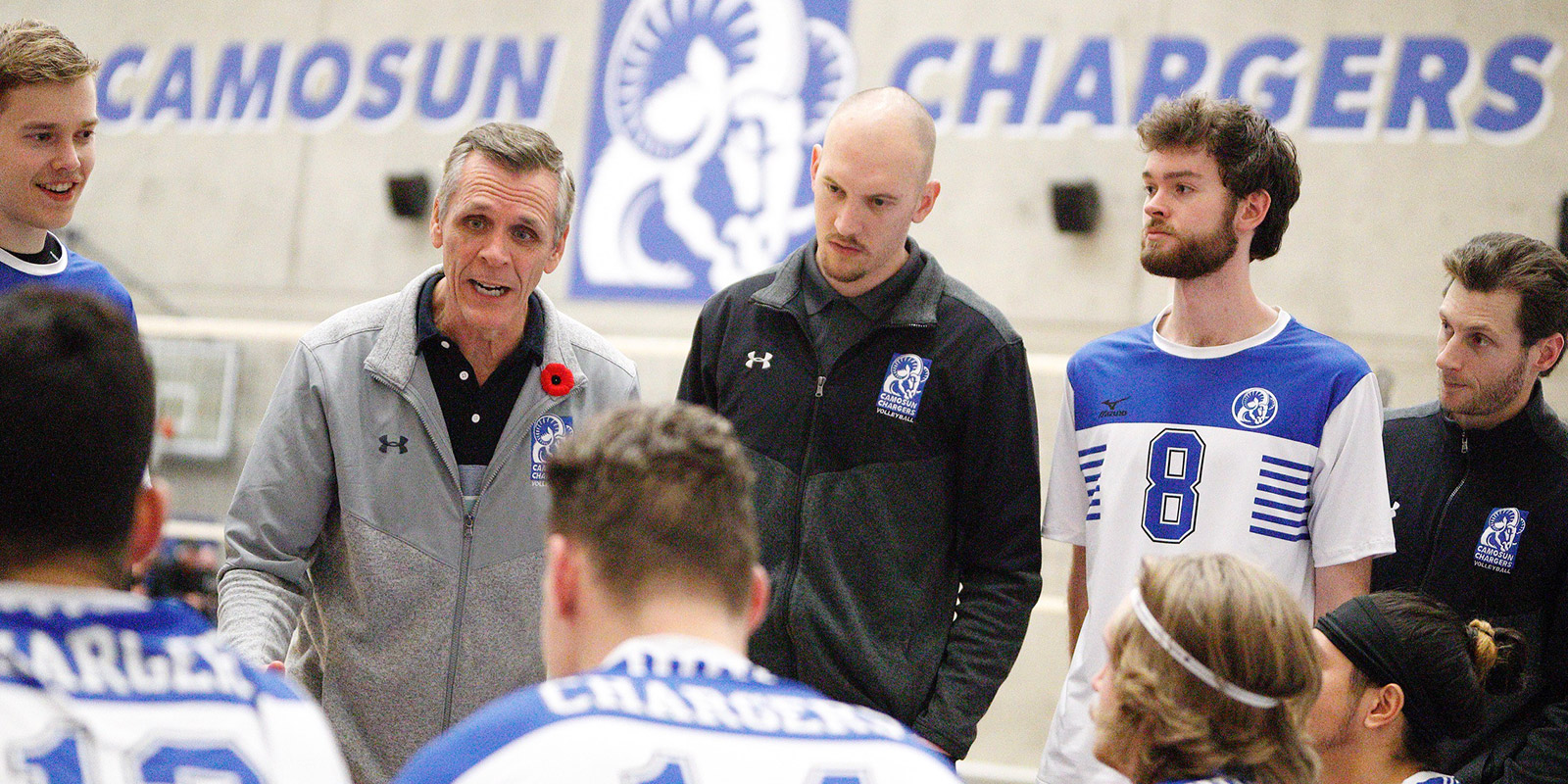 Your Integrative Support Team includes:
Athletics Department
Coaches
Athletic Therapy
Strength and Conditioning
Admissions and Registration Support
Academic Advising
Counselling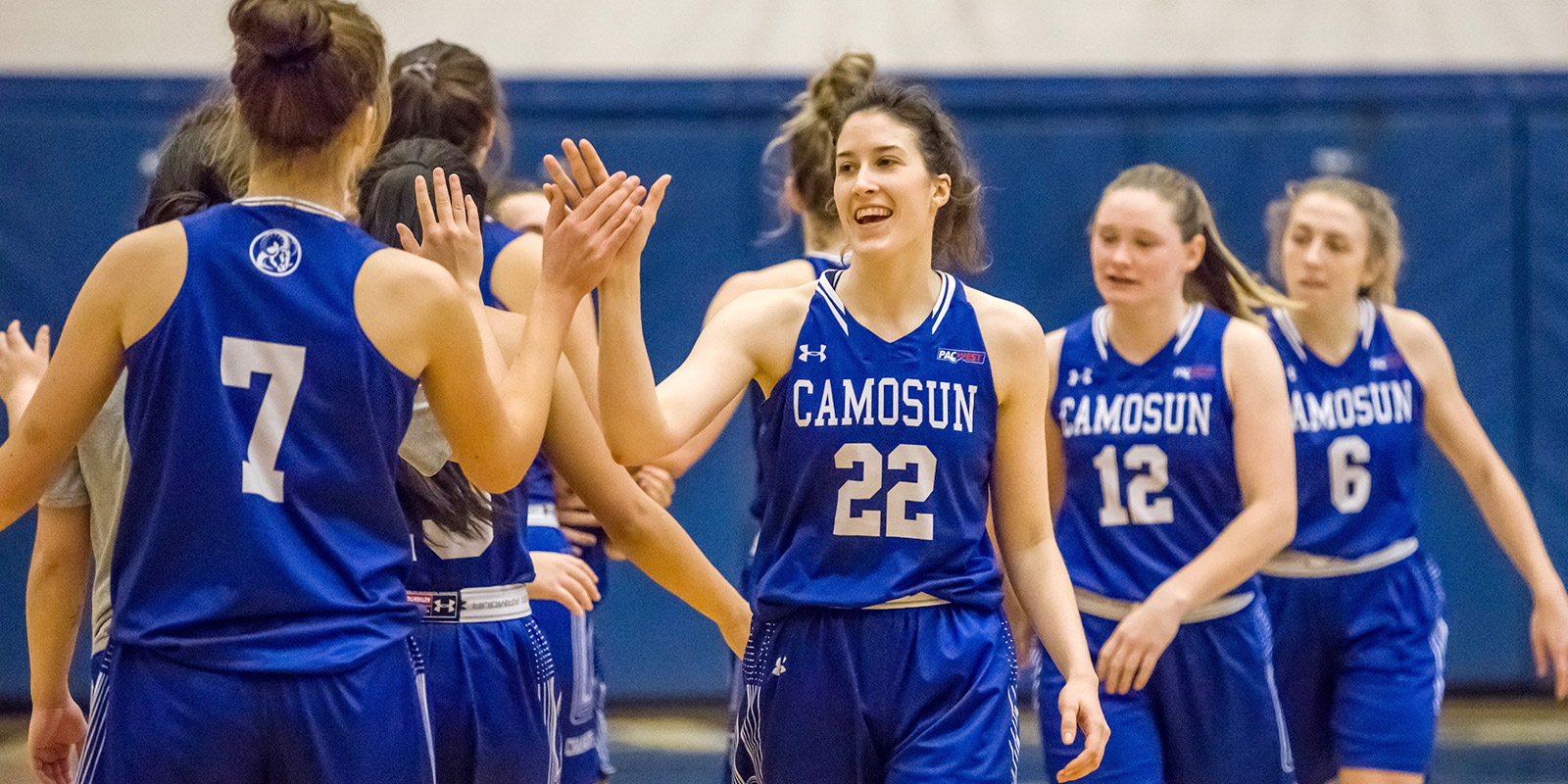 Camosun players are...
selfless
positive and
believe in team.
Does this sound like you?
Contact us if you think you or someone you know has what it takes to be a Charger.