University of Applied Sciences Upper Austria Austria
At the University of Applied Sciences Upper Austria, you will study at the internationally-focused Steyr School of Management. Austria is one of Europe's leading export economies, and you will learn directly from industry leaders and partners. Don't forget to take some time and explore the region's rich culture, historic sites, and natural beauty.
Fast Facts
Website

Location

Steyr, Austria

Calendar

Winter: October-January
Summer: March–June

Languages

German and English

Programs/courses

Courses are only available from the School of Management

Fields of Study

Business

Accommodation

Consular Services

Other Info
Credit Transfers
The following sample credit transfers show how your UASUA courses could transfer back to Camosun.
UASUA Course
Camosun Course
BB 10MARE1 Marketing Fundamentals
MARK 110 Introduction to Marketing
INC-GB German for Beginners
HUM 1XX Humanities 100-level
All of:

BB INBE13ILV Intercultural Management
INC-PGW Professional Performance in a Globalised World
INC-PI Practical Introduction to Studies

BUS 314 Cross Cultural Leadership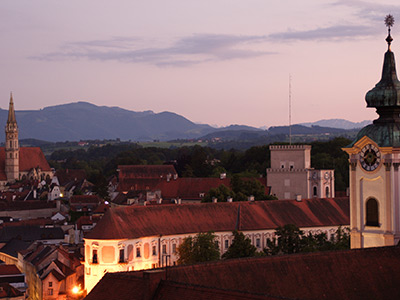 Steyr, Austria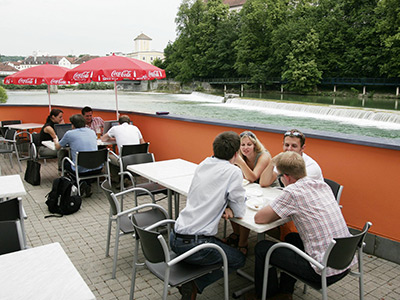 On campus