Kansai Gaidai University Japan
Discover Japan and Asia at Kansai Gaidai University. You will study alongside 600+ students from 40 countries. Develop your Japanese language skills, explore changing business topics, examine current social issues, and learn more about Japan's unique history and culture.
Fast Facts
Website

Location

Hirakata City, Osaka Prefecture, Japan

Calendar

Fall: September-December
Spring: January-May

Languages

Japanese and English

Programs/courses

Fields of Study

Arts & Science
Business

Accommodation

Consular Services
Credit Transfers
The following sample credit transfers show how your Kansai courses could transfer back to Camosun.
| Kansai course | Camosun course |
| --- | --- |
| Japanese 1 | JAPN 100 Introduction to Japanese 1 |
| Japanese 2 | All of: |
| Japanese 3 | JAPN 201 Second Year Japanese 2 |
| Japanese 4 | All of: |
| Entrepreneurship | BUS 280 Entrepreneurship |
| International Business | BUS 450 International Management |
| Japanese Business Culture & Practices | HUM 1XX Humanities 100-level |
| Management Across Cultures | BUS 150 Introduction to Management |
| Marketing Across Cultures | BUS 2XX Business 200-level |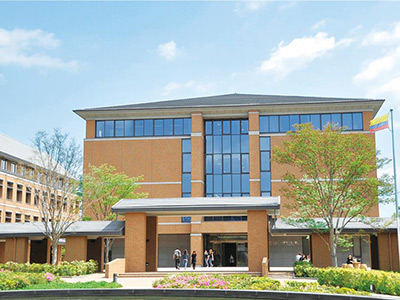 Kansai campus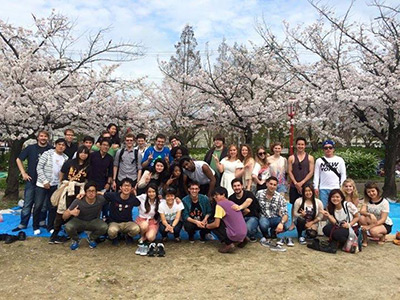 Asian Studies students
Related info