Hallym University South Korea
The Hallym University experience includes a diverse curriculum, experienced and professional faculty, and a global campus. Located in the northern part of South Korea, you can discover the surrounding mountains and lakes, hop on a quick train ride to Seoul, and visit stunning national parks nearby.
Fast Facts
Website

Location

Chuncheon, South Korea

Calendar

Fall: September-December
Spring: March-June

Languages

Korean and English

Programs/courses

Fields of Study

Arts & Science
Business

Accommodation

Consular Services

Other information
Credit Transfers
The following sample credit transfers show how your Hallym courses could transfer back to Camosun.
| Hallym Course | Camosun Course |
| --- | --- |
| Basic Korean | KORE 100 Korean Basic 1 |
| Business Seminar | PHIL 330 Ethics in Business |
| Exploring the DMZ | PSC 1XX Political Science 100-level |
| Finance 1 | FIN 110 Fundamentals of Finance |
| Intermediate Macroeconomics | ECON 204 Intermediate Macroeconomics |
| International Business (E) | BUS 360 Global Business Strategies |
| International Communication | CMNS 1XX Communication 100-level |
| International Financial Accounting | ACCT 110 Financial Accounting 1 |
| International Financial Markets | BUS 2XX Business 200-level |
| Korean Cultural Inheritances | HUM 1XX Humanities 100-level |
| Korean Film and Literature | HUM 1XX Humanities 100-level |
| Korean Religious and Cultural Traditions | REL 290 Special Topics in Religion |
| Management Principles | BUS 150 Introduction to Management |
| On Bordering | PSC 1XX Political Science 200-level |
| Quality Management | BUS 232 Operations Management |
| Sociology Perspectives in Modern Korea | ASIA 2XX Asia Pacific 100-level |
Disclaimer The external links on this page are being provided as a convenience and for informational purposes only; they do not constitute an endorsement or an approval by Camosun College of any of the products, services or opinions of the corporation or organization or individual. Camosun College bears no responsibility for the accuracy, legality or content of the external site or for that of subsequent links. Contact the external site for answers to questions regarding its content.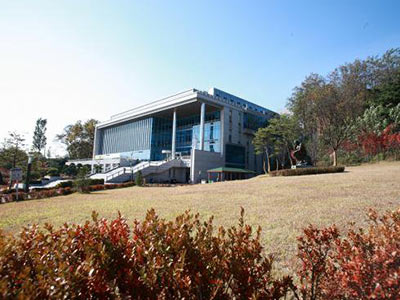 Hallym campus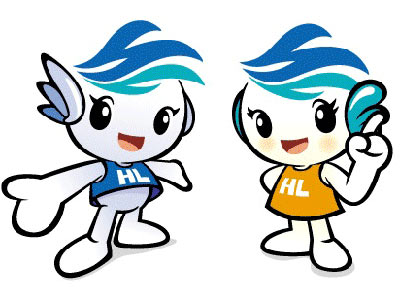 Hallym mascots