At Camosun we build a better future for our community with relevant, innovative and applied education. Students are the centre of everything we do, from the decisions we make to the programs and services we offer. Students are why we are here and supporting them in their path to success is the reason the college exists.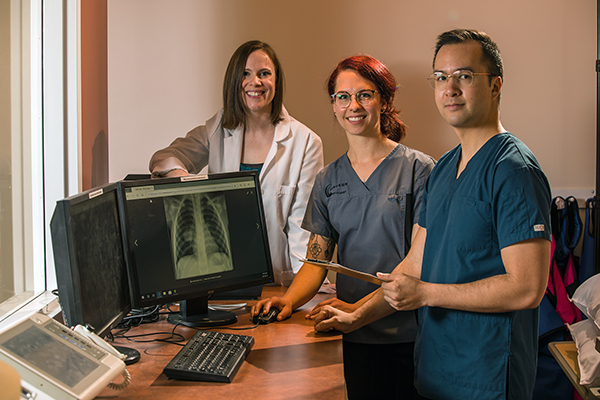 Teaching excellence
Camosun College has earned an outstanding reputation for teaching excellence—we're proud of our faculty, staff and students, and the fact that we provide one of Canada's best learning experiences.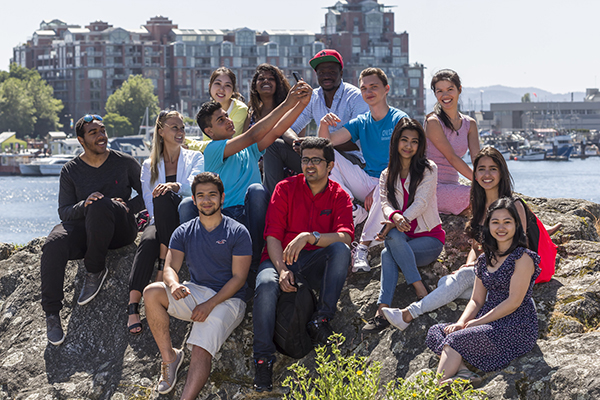 Equity, Diversity & Inclusion
Camosun is a diverse community. Equity, diversity, and inclusion are central to Camosun's culture and values. We actively seek to remove barriers to that marginalized individuals may face, and to create a welcoming and inclusive learning community. Diversity is our strength.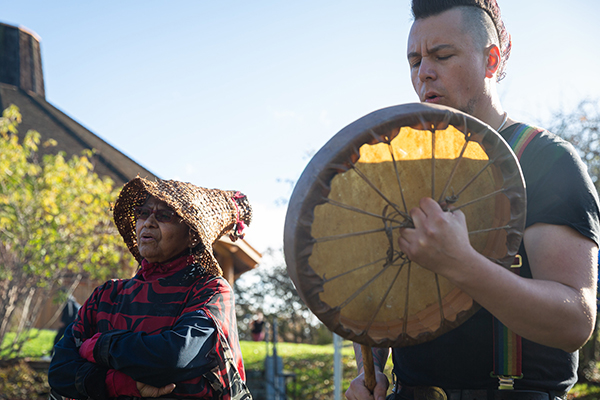 Indigenization and reconciliation
Indigenous ways of knowing being and doing are woven into the learning experience.  Learn, relate and move forward towards reconciliation.
---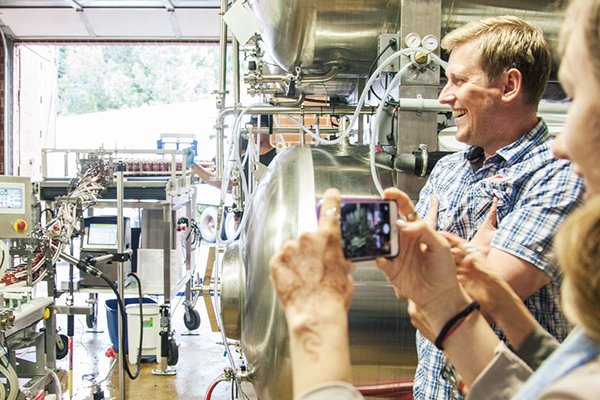 Applied Learning
Applied learning is thinking, collaborating, and communicating, and engaging with and contributing to the world around them. Applied learning takes place in the classroom, the workplace, the community, and on the land, and enables learners to apply and integrate theoretical knowledge, as well as personal, practical, and professional skills.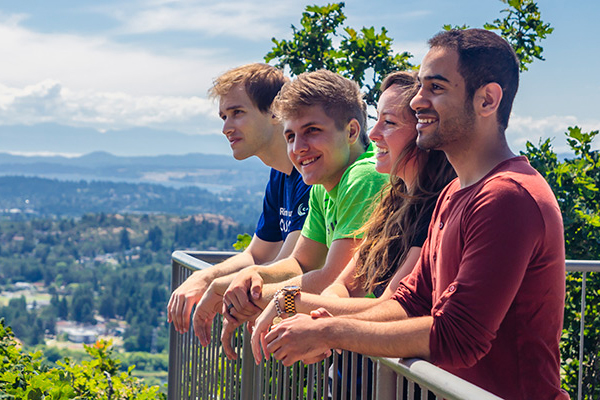 Personal well-being, the nurturing and maintenance of "body, mind and spirit" is a priority at the college. Mental health literacy, health promotion and resiliency strategies, responsive mental health services and spaces that encourage connection and positive student engagement.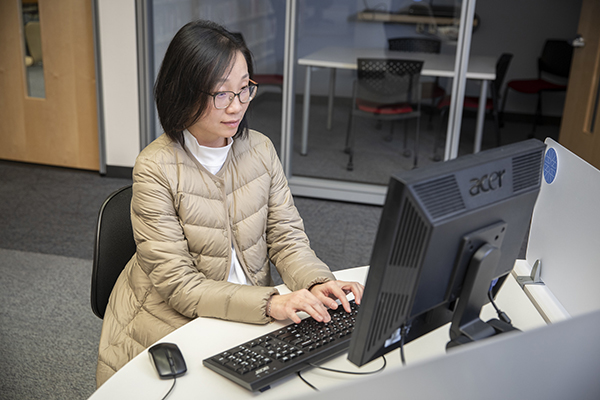 Technology is integrated into all aspects of the Camosun learning experience. All courses use D2L's Brightspace learning management system, providing a virtual classroom where you can learn and engage, discover and create. In many programs students use sophisticated industry standard tools, preparing you for the 21st century workplace.