Camosun College, with the support of the Weston Family Foundation, has implemented this program to help students achieve their education goals and begin a fulfilling career in the Skilled Trades.
The Weston Family Foundation acknowledges the importance of working with colleges and has a long history supporting excellence in education. For 60 years the Foundation has supported individual students by championing excellence and removing barriers to achieve success in education.
Eligible Programs (Professional Cook is not eligible)
Open to students enrolled in Foundation programs, (or Level 1 Apprentices) in any of the following trades:
Automotive Service Technician Foundation
Carpentry Foundation
Electrical Foundation
Fine Furniture/Joinery Trades Foundation
Heavy Duty Mechanical Foundation
Plumbing & Piping Trades Foundation
Refrigeration & Air Conditioning Mechanic Foundation
Sheet Metal & Metal Fabrication Foundation
Welder Foundation
Eligibility Criteria
To apply for the Weston Family Scholarship in the Skilled Trades students must:
Be a Canadian citizen or a permanent resident;
Considering registration in an eligible trades program at Camosun College (see above);
Be able to demonstrate financial need;
Applicants must be willing to engage in co-curricular activities as part of the Weston Family Scholarship program:

Weston Scholars will be given unique networking opportunities, applicants must be willing to participate in extra-curricular events.
Applicants must be willing to provide mentorship to other students who are considering or entering skilled trades training programs.
Supports may include (up to a maximum of $10,000):
Educational Costs: tuition, student fees, books, supplies
Living Supports: housing, transportation, child care costs
Tooling and Personal Protective Equipment (PPE)
Technical certifications or essential/soft skills (e.g. WHMIS, Aerial Lifts, Fall Arrest, Forklift Training, Conflict Resolution, Computer Literacy, etc.) 
For more information, assistance, and to apply:
Contact: Aaron Middlemiss, Program Coordinator
Weston Family Scholarship in the Skilled Trades
School of Trades & Technology, Camosun College
Phone: 250-588-2972
Email: middlemissa@camosun.ca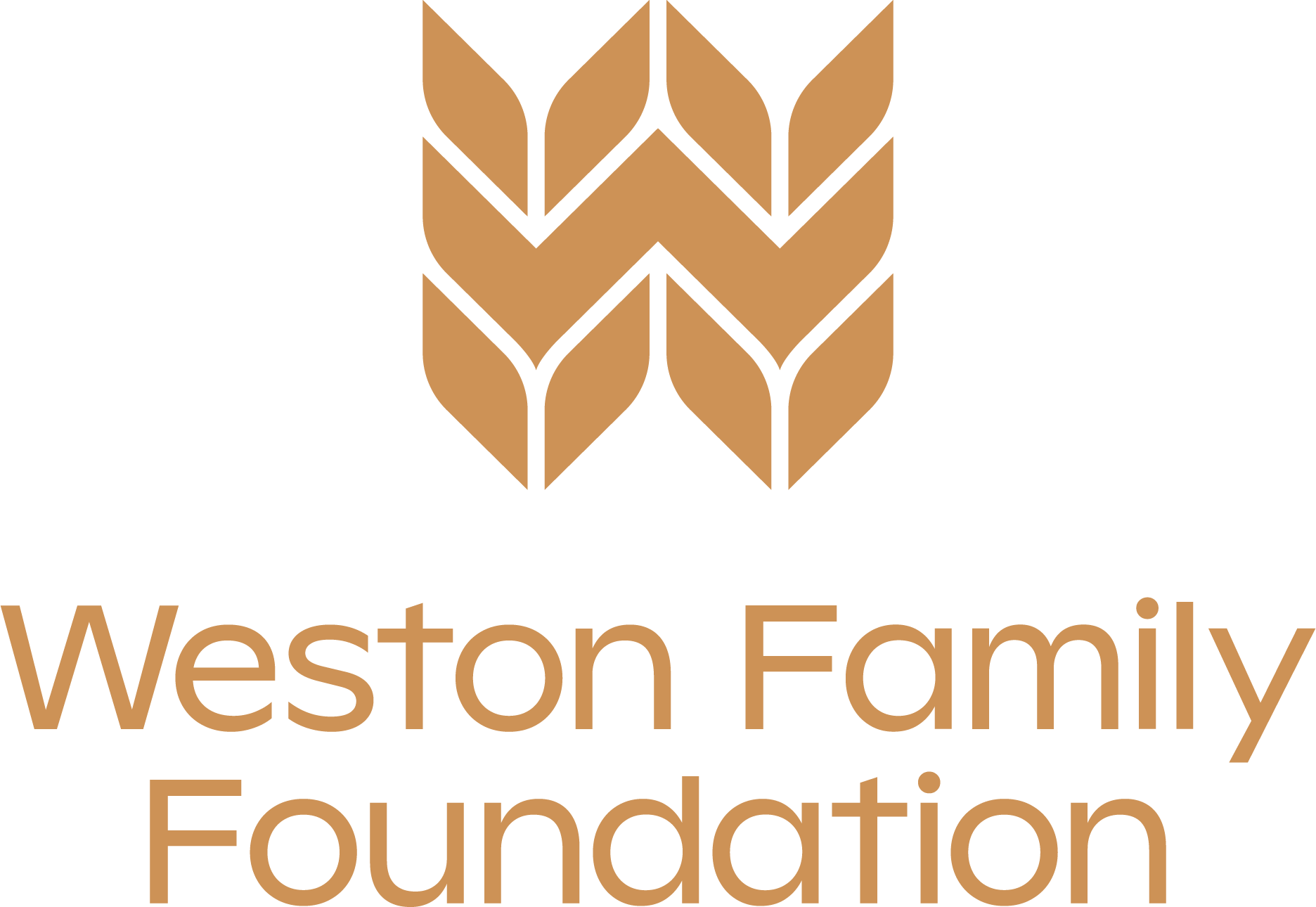 ---
About the Weston Family Foundation
For three generations, the Weston Family Foundation has pursued its mission to enhance and enrich the lives of Canadians. With a focus on medical research, the environment, and education, the Foundation aims to catalyze inquiry and innovation to bring about long-term change. As the Foundation marks its 60th anniversary, it continues to collaborate with a broad range of Canadian charities to further world-class research, explore new ideas, and create tangible benefits for the communities in which it works.