External Funds
Our community is home to a wide variety of generous donors who offer bursaries, awards, and scholarships. External funds are not awarded through Camosun. Donors set their own criteria and deadlines. You will be required to submit one application for each award, but it can be well worth the effort on your part.
Other Award Resources
We encourage you to seek out as many options as possible to assist with tuition and cost of living funding. Some other external award databases include:
Note This list represents some of the more popular award databases, but is not an exhaustive list.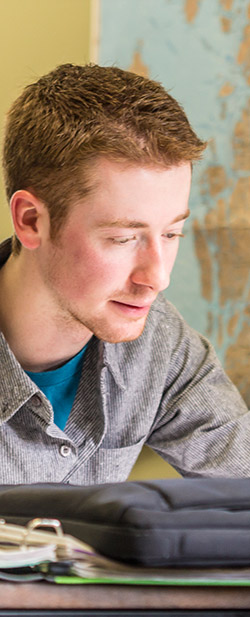 Disclaimer The external links on this page are being provided as a convenience and for informational purposes only; they do not constitute an endorsement or an approval by Camosun College of any of the products, services or opinions of the corporation or organization or individual. Camosun College bears no responsibility for the accuracy, legality or content of the external site or for that of subsequent links. Contact the external site for answers to questions regarding its content.