Open Indigenous courses and some Indigenous programs welcome both Indigenous and non-Indigenous students. You can take Indigenous Learning courses in a number of ways.
Open Indigenous courses that transfer to university
Courses that transfer to university and are open to all students.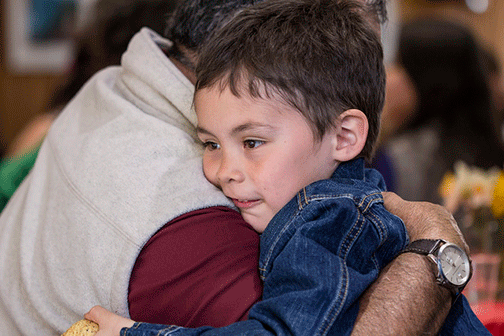 What can you take this fall?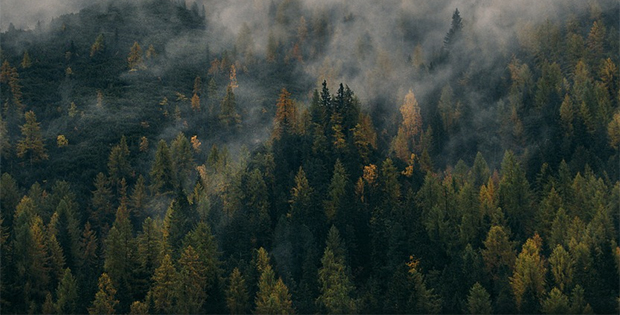 IST 232 Indigenous Political Science
Gain awareness about historical and contemporary perspectives - Register for Fall
Develop an understanding of the experience of Indigenous peoples in Canada. Offered in September. This course is offered in a combination of in-class and online instruction.
If you're unfamiliar with Indigenous worldviews and want to dispel stereotypes and myths and identify why they persist, this unique, award-winning course will help you to understand the experience of Indigenous peoples in a Canadian context. Learn from Indigenous people about Indigenous worldviews and colonization through video, audio interviews and shows, and articles, as well as respectful and honest discussions conducted in circle format. You'll gain the knowledge and skills to begin to interact respectfully with Aboriginal peoples in community and in the workplace. A great elective or professional development opportunity. Listen to Corrine Michel, Camosun's Indigenization Coordinator speak to CBC about this course.