Interested in Technology?
This dual-credit course provides current high school students with an introduction to careers and basic skills in Computer Science, Electronics, and Computer, Civil, and Mechanical Engineering Technology.
Complete hands-on projects in each of the 4 areas as you explore potential career and post-secondary options within the 4 technology areas.
Upon successful completion of this course you'll be able to:
Identify careers in the 4 technology fields (Civil, Mechanical, Electronics and Computer Science).
Civil – Identify various civil engineering projects and the role that civil engineering plays in each, apply civil engineering methods and calculations to a simple design and civil engineering project.
Mechanical – demonstrate simple 3D CAD modeling skills, basic shop skills and safety techniques, and identify the design elements associated with the completion of a small mechanical engineering project.
Electronics – create a simple electronics circuit, describe simple micro-controller programming concepts, and list the elements of and build a small electronics project.
Computer Science – use a programming language to examine the fundamentals of software design and development.
Course Details
Length

13 weeks

Structure

3 hours per week

Credits

4 credits

Class Size

16 (min) to 18 (max) students

Audience

Grade 10, 11 and 12 students

Prerequisites

None

Start

September: 36 seats
February: 72 seats

Time

Fridays, 3-6pm

Location

Camosun Interurban campus - Technology (TEC) Building

Cost

Application Fee: $43.51 (student responsibility)
Tuition Fee: $438.90 (School District sponsorship)
Get started today!
Talk to your parents and your high school counsellor today about your career ideas.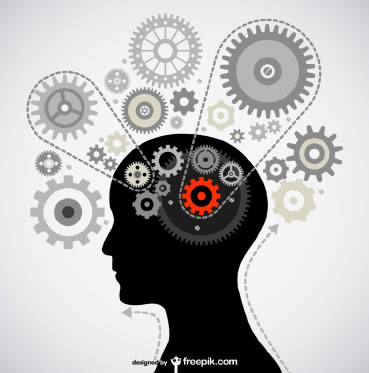 Download the TEAC 105 poster for your classroom PDF