Alli Matchett Secwepemc, Community Liaison/Indigenous Advisor
Office: E 272 • Email: matchetta@camosun.ca • Phone: 250-370-3679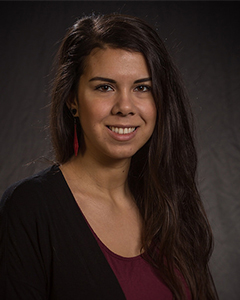 Weyt-k!  I belong to the Secwepemc First Nation with roots to Tsq'escen and Simpcw, and also have English and Scottish ancestry.  I was raised in the Kootenays, but have been a visitor to Coast Salish lands and living and working on Lkwungen and W̱SÁNEĆ territory since September 2015 for which I am extremely grateful.
My own educational path started at Okanagan College and then transitioned to UBC Okanagan where I majored in Indigenous Studies.  I then moved on to Selkirk College where I studied Social Service Work.
I'm excited to join the team at Eyēʔ Sqȃ'lewen as Community Liaison, and feel privileged to have the opportunity to connect with current and potential students and community members.  My role includes advising, and I'm happy to provide support to students as they work towards their educational goals.