Educating the mind, body, heart and spirit
Go in depth with the Centre for Indigenous Education & Community Connections community. Read about the students in our programs, who we are, what we've been doing, and how we can help you succeed.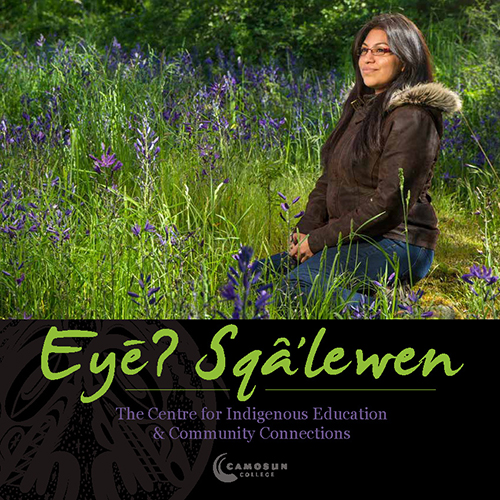 If you're a post-secondary education counsellor or have an information resource centre, ask for a copy of our inaugural view book which outlines Indigenous programs and services for Indigenous students. Contact us.
Eyēʔ Sqậ'lewen Values
Annual Reports & Documents
Indigenization Plan
Relationship Agreement