Celebrate with the School of Health and Human Services for our upcoming special events. We also offer events and news items for current students and the public.
News and Events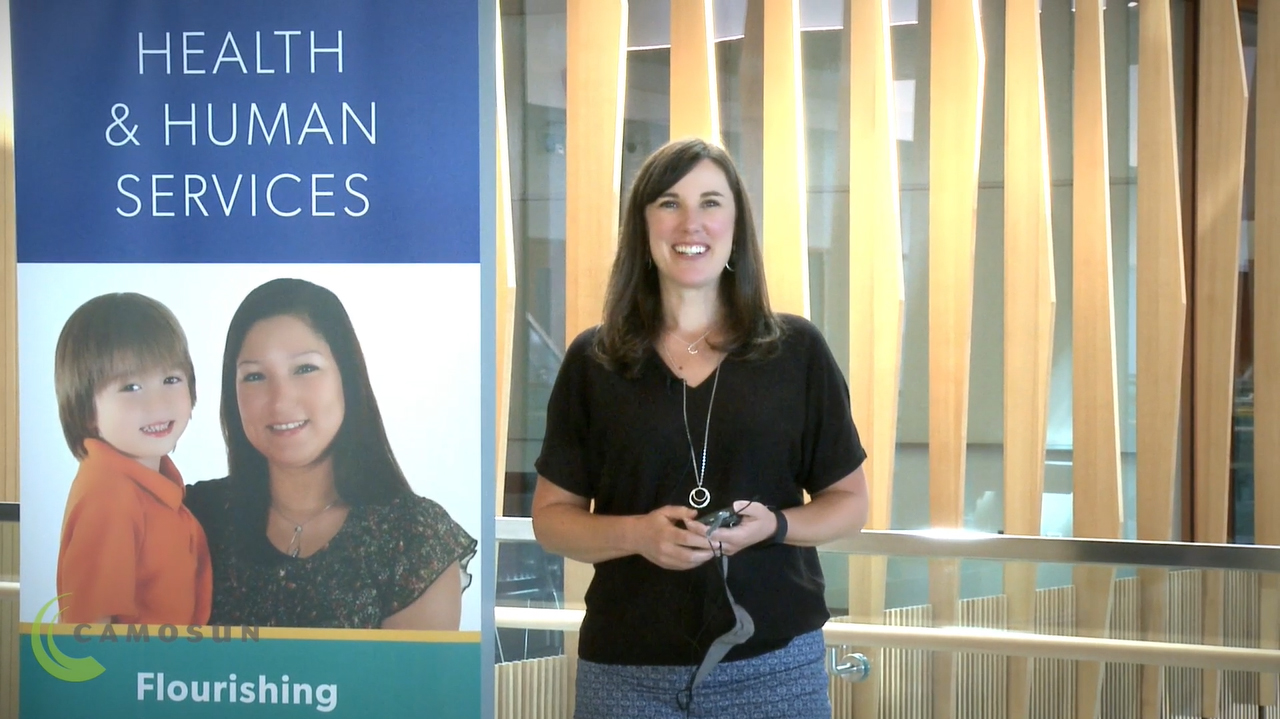 ---
HHS Annual Awards Celebration Event
The School of Health and Human Services (HHS) holds its annual awards celebration each November. We wish to thank all of our donors for their ongoing support and contributions to our students.
For information about the awards available to HHS students, visit the HHS Awards & Scholarship pages.
Important Information for our Award Recipients
Congratulations on your achievements! Please review the Award Recipient Information Pamphlet in preparation for your upcoming awards ceremony.
Questions? Contact: hhsinfo@camosun.ca
View the photo galleries from past awards ceremonies on Flickr:
2018 | 2017 | 2016 | 2015
HHS News and Annoucements
March 24, 2021 - 9:22 am • School of Health and Human Services • Camosun Staff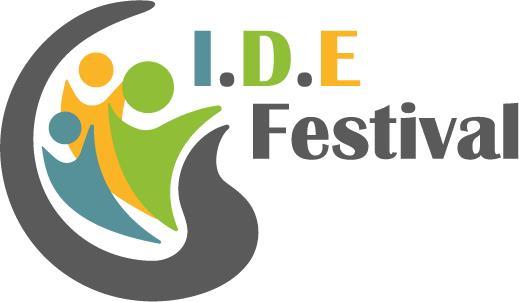 4th Annual Student Interdisciplinary Education (IDE) Festival, Check out Camosun's 2021 Virtual interdisciplinary Education Festival: https://ide.camosun.bc.ca/
---
January 28, 2021 - 3:04 pm • School of Health and Human Services • Camosun Staff
Camosun College is celebrating its 50th anniversary in 2021. As part of activities to mark the occasion, the college is inviting students to get creative. The college will select winning submissions featuring student creativity from three categories. Learn more about the 50th anniversary Creativity Contest.
---
January 28, 2021 - 2:48 pm • School of Health and Human Services • Camosun Staff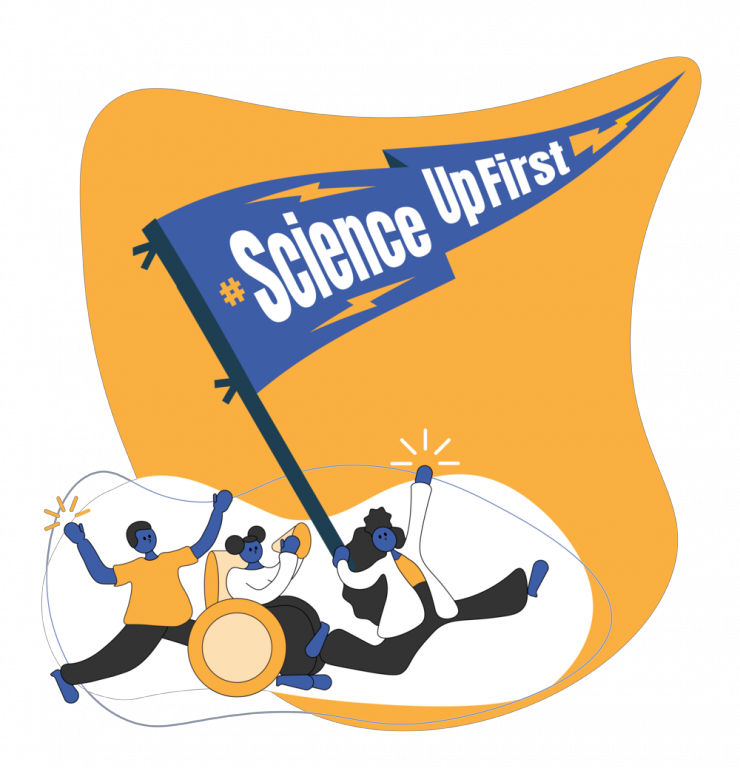 #ScienceUpFirst is a new nation-wide initiative in partnership with the Canadian Association of Science Centres, COVID-19 Resources Canada, and the Health Law Institute at the University of Alberta. Camosun's Health and Human Services students are being given an opportunity to participate in this national initiative to combat COVID-19 misinformation and share credible COVID-19 vaccine related information. Students interested in signing up to volunteer can find more information here: https://www.scienceupfirst.com/

---
June

| S | M | T | W | T | F | S |
| --- | --- | --- | --- | --- | --- | --- |
| 30 | 31 | 1 | 2 | 3 | 4 | 5 |
| 6 | 7 | 8 | 9 | 10 | 11 | 12 |
| 13 | 14 | 15 | 16 | 17 | 18 | 19 |
| 20 | 21 | 22 | 23 | 24 | 25 | 26 |
| 27 | 28 | 29 | 30 | 1 | 2 | 3 |