The Blue Seal Certification are geared towards individuals who have their Red Seal or Journeyman Certificate and would like to develop their business and leadership skills and receive their Blue Seal Certification
Completion of the Blue Seal Certification is evidence that a tradesperson not only meets high industry standards, but has the knowledge and drive to succeed in business.
Currently, the Blue Seal Certification is only awarded in Alberta and Saskatchewan, with a similar certificate offered in the Atlantic Provinces through the new Atlantic Trades Business Seal Program.
How to obtain
To obtain a Blue Seal Certificate you must:
complete a program of study approved by the Apprenticeship and Industry Training Board, or
complete 150 hours of study in one or more of the subject areas provided by an approved training provider, and
Submit official transcripts and supporting documentation during the application process.
Many Business courses delivered by Camosun College will be considered. Contact your nearest Apprenticeship and Industry Training office  for more information.
Programs that qualify
Camosun College offers Business Administration programs are designed to ladder into other programs, degrees or professional designations while providing flexible learning options that work for you. Take one course or work toward one of our credentials.
Courses that qualify
Continuing your education with the goal of a more rewarding career, personal growth, a brighter future takes initiative and courage. Below are courses offered though our Camosun's Continuing Education:
For more information, contact
School of Business
Camosun College
250-370-4565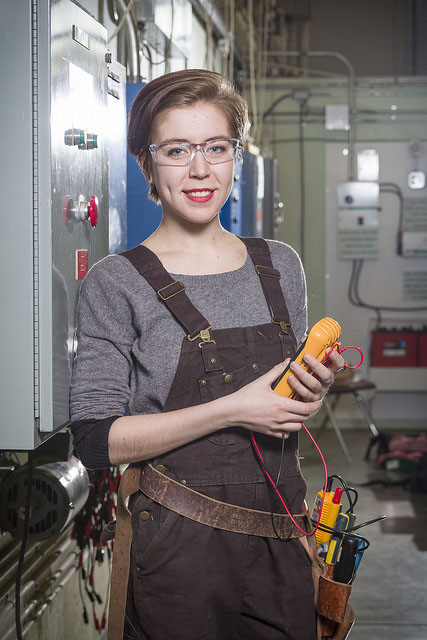 A-Z listings
Looking for a list of everything we offer?