The Office of the Ombudsperson is a year-round, easily-accessible service for students. While Camosun services are currently remote, please email to setup an appointment.
By phone or email
Phone

250–370–3405 [Lansdowne] and 250-370-4444 [Interurban]

Email
Appointments
Please contact Rob by email at ombuds@camosun.ca to arrange a chat, phone or video meeting.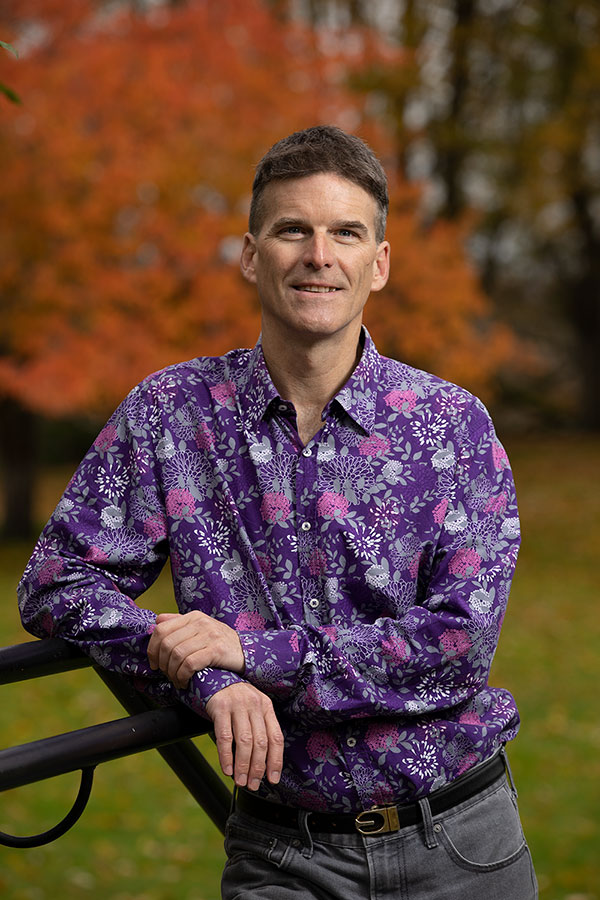 Rob Thompson
Ombudsperson