Learn, relate & move forward
"Education is the key to reconciliation. Education got us into this mess, and education will get us out of this mess."
Truth and Reconciliation Canada Commissioner, Senator Murray Sinclair (Ojibway), CBC, 2015
The college provides learning opportunities to create a space for dialogue and discovery about: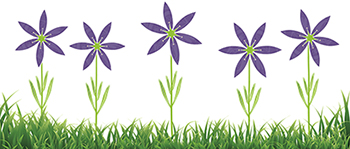 These courses and workshops are a way for you to learn about Indigenous peoples and become aware of and respect differing perspectives, and build relevant and responsible relational practices.
What is indigenization?
Indigenization is the process by which Indigenous ways of knowing, being, doing and relating are incorporated into educational, organizational, cultural and social structures of the institution.
---
Courses
Camosun offers a number of courses designed to help learners understand who Indigenous Peoples are in Canada. All students can register for these courses.