The Applied Learning Mapping Project will provide students with an at-a-glance format to see where applied learning opportunities are available.
"I love the idea of experiential or applied learning. The more that the college gets behind and supports those things, I think the stronger student base we'll be sending out into the working world or onto universities."
~Tommy Happynook Jr, Centre for Indigenous Education & Community Connections, Camosun College
Where will applied learning take you?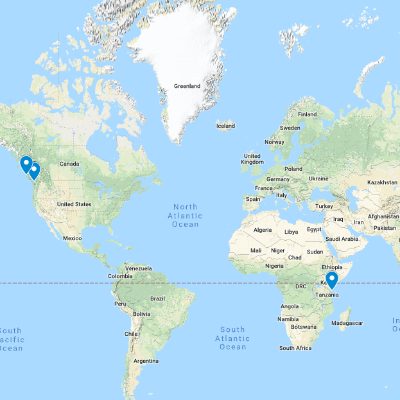 Camosun students are working in communities locally and globally! View our map of the growing list of locations highlighting past applied learning experiences.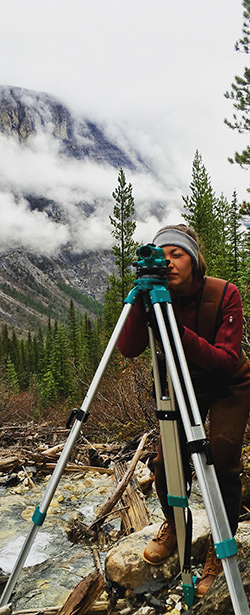 ---
We need your help! Share your applied learning experiences
This site is an evolving resource. If you have any applied learning experiences that would be interesting for other faculty and staff to learn about, please share them! Your participation will make this site a more robust and useful tool for the Camosun community and beyond.